Tracheotomy & Respiratory Care Program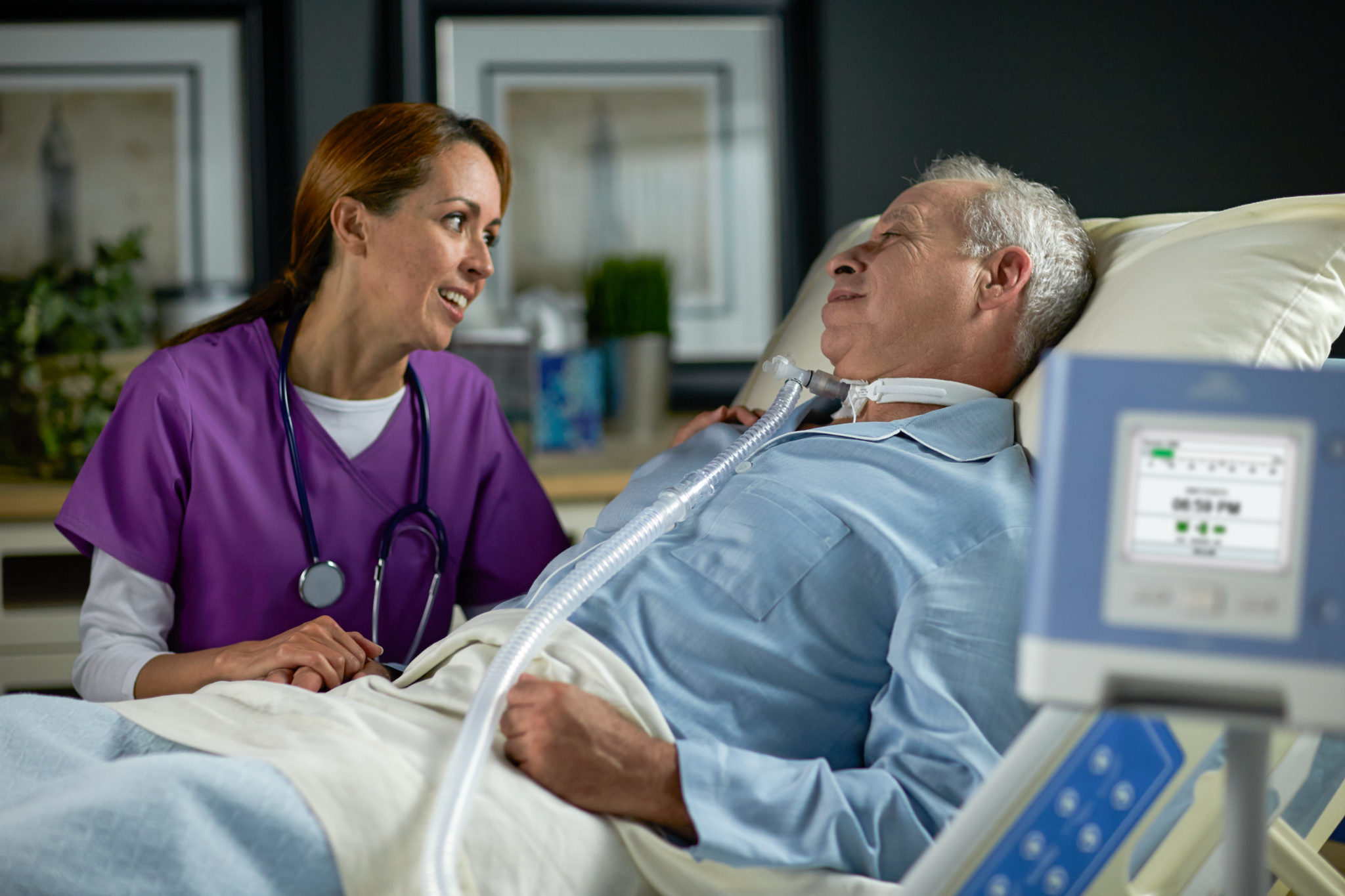 We have highly skilled respiratory therapists on call at all times. Our dedicated nurses have been trained by respiratory professionals with ongoing trach care competency education. Speech therapy is available to improve quality of life and safety. Speech and swallow goals are implemented to ensure decannulation
Rigorous Protocols For Decannulation:
Decannulation planning starts upon admission

Establish coherence and ensure our patients are stable

Meet all speech and swallow goals

Downsize Trach collar
Our respiratory therapy staff is able to treat both newly trached and established tracheotomy patients including trach changes, suctioning and decannulation. Our respiratory therapy staff is available at all times to care for our trach patients. Portable oxygen is available, allowing patients to leave their rooms and participate in therapy and activities.