Stroke Rehabilitation Center
Inpatient Stroke Rehabilitation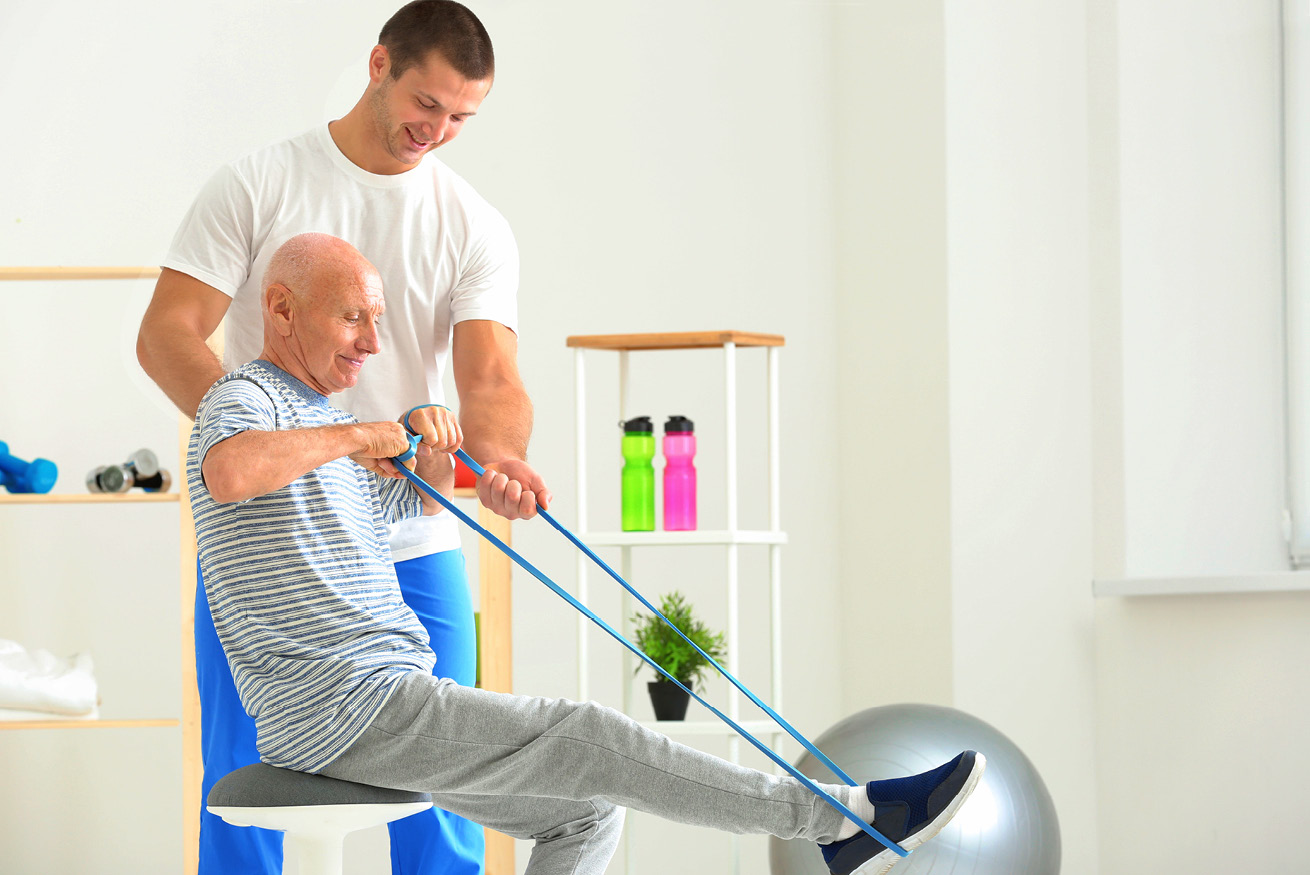 We know that recovering from a stroke can be very challenging for the patient and their family. Our skilled nursing facility in White Plains specializes in stroke rehabilitation that will improve the quality of life for you or someone you care about. The best results usually occur when the family and staff work together as a team, all sharing the common goal of getting the patient back on their feet.
Our dedicated staff will layout a personalized stroke treatment plan that achieves the best possible outcomes for stroke patients.
Our stroke rehab services includes:
Physical Therapy

Occupational Therapy

Speech Language Therapy

Dysphagia/Swallowing Therapy
Stroke rehabilitation can sometimes start within 2-3 days of someone suffering a stroke, but this will depend entirely on the individual patients circumstances. Thanks to all the medical advances in stroke treatment and research over the years, the outlook today is much more positive than ever for patients to make a full recovery and resume their normal daily functions.