Stroke Rehabilitation Center
Inpatient Stroke Rehabilitation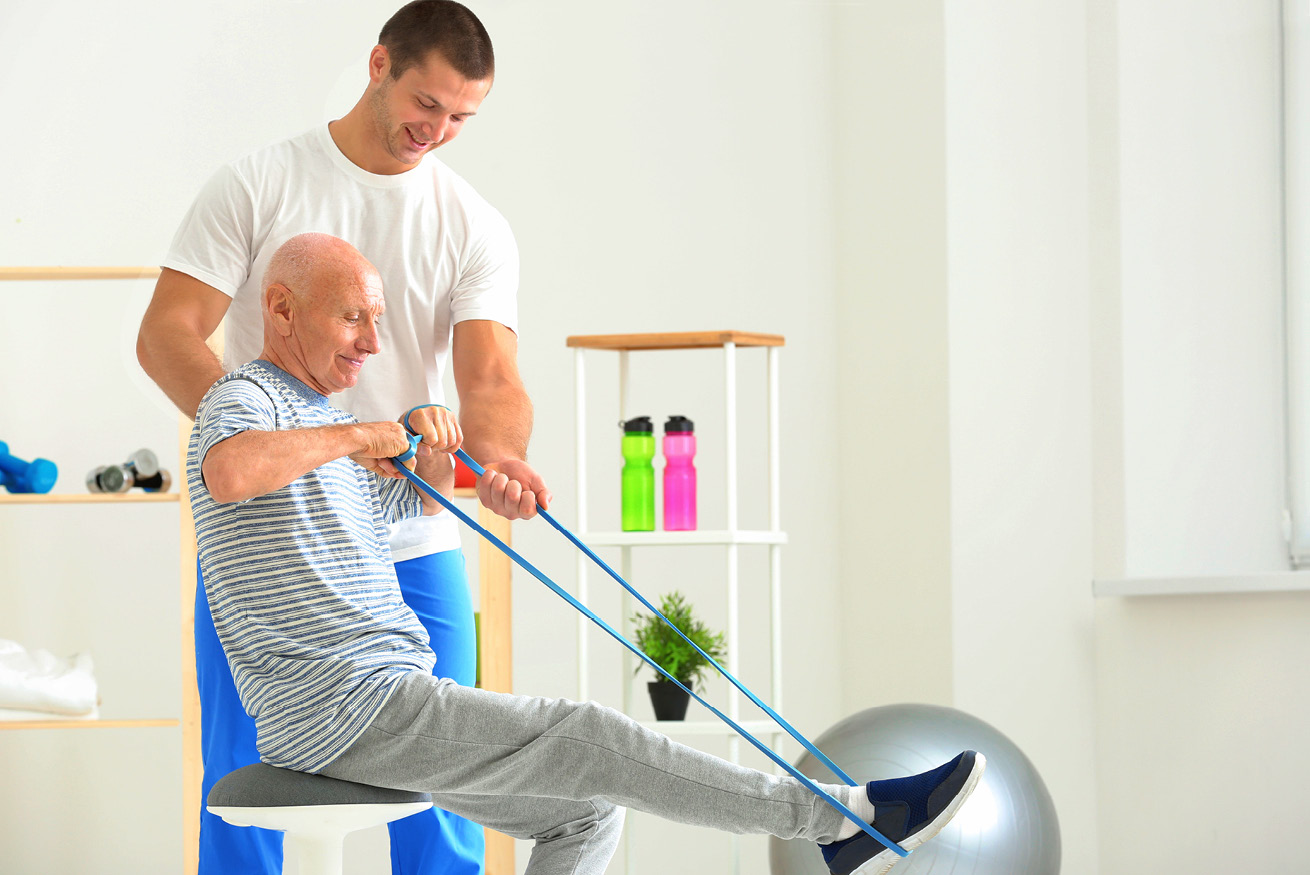 If you have recently undergone a stroke, our team at White Plains Center for Nursing Care is here to help. We offer stroke rehabilitation to help stroke survivors relearn skills that may have been impaired or lost as a result of damage to the brain, and we support them throughout their recovery process. While the effects of a stroke cannot be reversed, rehabilitation is still essential to restoring as much body function as possible and reducing the risk of future strokes.
To provide our patients with a spectrum of care, our inpatient stroke rehabilitation program is led by a multidisciplinary team of physicians, nurses, therapists, social workers, and other specialists. Together, they create a coordinated, intensive program for each patient that addresses concerns related to medication management, self-care, mobility, activities of daily living, and communication. They also devise an individualized care plan for the patient to follow upon discharge from our facility.
Based on the anticipated needs of patients, our stroke rehabilitation program more specifically includes the following services:
Rehabilitation nursing

Physical and occupational therapy

Speech-language pathology

Nutrition counseling

Support groups

Emotion management

Patient and family education
To learn more about our program and why stroke rehabilitation is important, contact our team at White Plains Center for Nursing Care today. We are here to help you rebuild the strength and skills you may need to return with confidence to independent living.